Speedy Dev Insights
A series of Micro presentation videos by Jhey about new things coming to the web platform, to make sure that the speaker switch overs are not the usual dead zone and something super exciting and whimsical instead.
Speedy Dev Insights 1: CSS :has
Speedy Dev Insights 2: Popup API
Speedy Dev Insights 3: Scroll Linked Animations
About Jhey Tompkins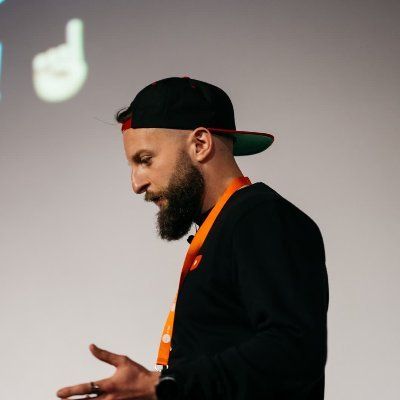 Jhey is a Developer Relations Engineer at Google and he makes awesome things for awesome people!
He loves helping people level up with creative coding on the web platform. He's known for whimsical creations but also his ability to deliver innovative solutions to complex problems. He creates hundreds(not exaggerated) of demos over on CodePen. He's an author for publications such as CSS Tricks && Smashing Magazine. As of recently, He is also now an international speaker speaking at events such as "All Day Hey!" and "Smashing Conf San Francisco".
In the past, He has worked with and for names such as Nike, Uber, Monzo, and NearForm. If you want to get in touch, come and find him on one of the many social platforms!
Stay awesome! ʕ•ᴥ•ʔ