Creative web: building dynamic websites for work and play
Modern web technologies and browsers are more powerful and flexible than ever, and making great websites has never been easier.
This talk looks back at how with a bit of recent CSS and JavaScript and some simple techniques it's possible to make a dynamic, fun, creative website. Features a lot of CSS Custom Properties, and a bit of Parallax (it can be good I promise!), colour themes and generative art with SVG.
By the end I hope you'll be inspired to use our modern web technologies to build—or continue building—creative websites.
About Alistair Shepherd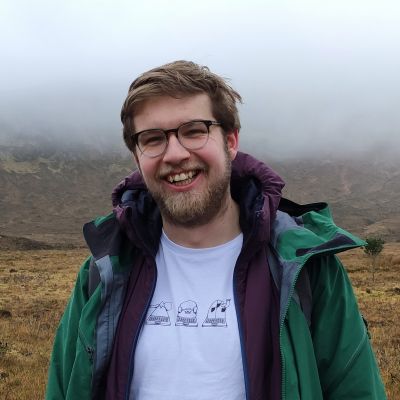 Alistair loves and builds on the web. He's a Front End Developer working for the creative agency Series Eight, and has built websites for small and large organisations the world over. He specialises in Front End development—particularly CSS, Web Performance and Accessibility—but has a soft spot for some full-stack PHP. Alistair writes and speaks about making web development simpler and embracing core technologies.
When not working on websites or development tools, he's probably halfway up a random Scottish mountain somewhere.